Counselling Roleplay - Reflecting, paraphrasing and summarising only
Why Reflecting and Paraphrasing Are Important Communication Tools
There are a number of communication skills that are helpful to foster and adoptive parents. However, communication skills, such as reflecting and paraphrasing, that are important not only when working with foster or adopted children, but also when working with birth parents and social workers. Here are a few reasons why these two communication techniques are worth learning and practicing.
Reflecting and paraphrasing help the person to feel heard.When the listening can repeat back the main points of a message or get to the emotion behind a message, it lets the speaker know that they have been heard.
Paraphrasing helps the person to know that their message was heard clearly.Again, the speaker gets clarification that what they were trying to say was received. When it comes to foster parenting, this is very important. I know from experience, that not clarifying the pick-up or drop-off times of children can make for a difficult evening or extra long weekend.
Reflecting helps the person to identify feelings.So many foster and adopted children are not in touch with their emotions and have a difficult time identifying what they are really feeling. This is often true with members of the foster child's birth family too. For example, a foster parent can even reflect back the emotions behind a behavior, "When I see you biting your nails as we drive to your visit with birth mom, I wonder if you're feeling nervous."
Try not to say that you "understand." Reflecting back a message is not telling another person that you understand what they are going through, because – you don't. Avoid saying the words, "I understand." Even if you lived in an abusive home, even if your parents abused drugs, even if you were once in foster care, adopted, or abandoned - you don't understand. We each experience life differently – and saying that you understand may cut off the other person from further sharing with you. The person may find your statement of "understanding" as frustrating or insulting in some way. Feel free to share your story, if age-appropriate and allow the speaker to determine if they feel that you truly understand. Remember, in many cases, listening can go a long way.
Try not to state that you "agree" or "disagree." Reflecting is also not about disagreeing or agreeing with another person's opinion or statement. It's just letting the person know that you are listening and not judging. A , "This case is driving me crazy." You may respond, "Sounds like you are feeling overwhelmed." To disagree or agree could put the other person on the defensive. It could also possibly shut down further conversation.
We all know what it feels like to be sharing a thought or feeling to only have that person we're talking with to interrupt and say: I understand, I agree, or I disagree. Sometimes, all that is needed is to be heard. Remember this feeling and work hard to not shut down the people who are trusting you to fully hear them. Many of the children that we work with simply need someone to fully listen to what they have to say.
Video: Paraphrasing, Reflection of feeling and Summarising.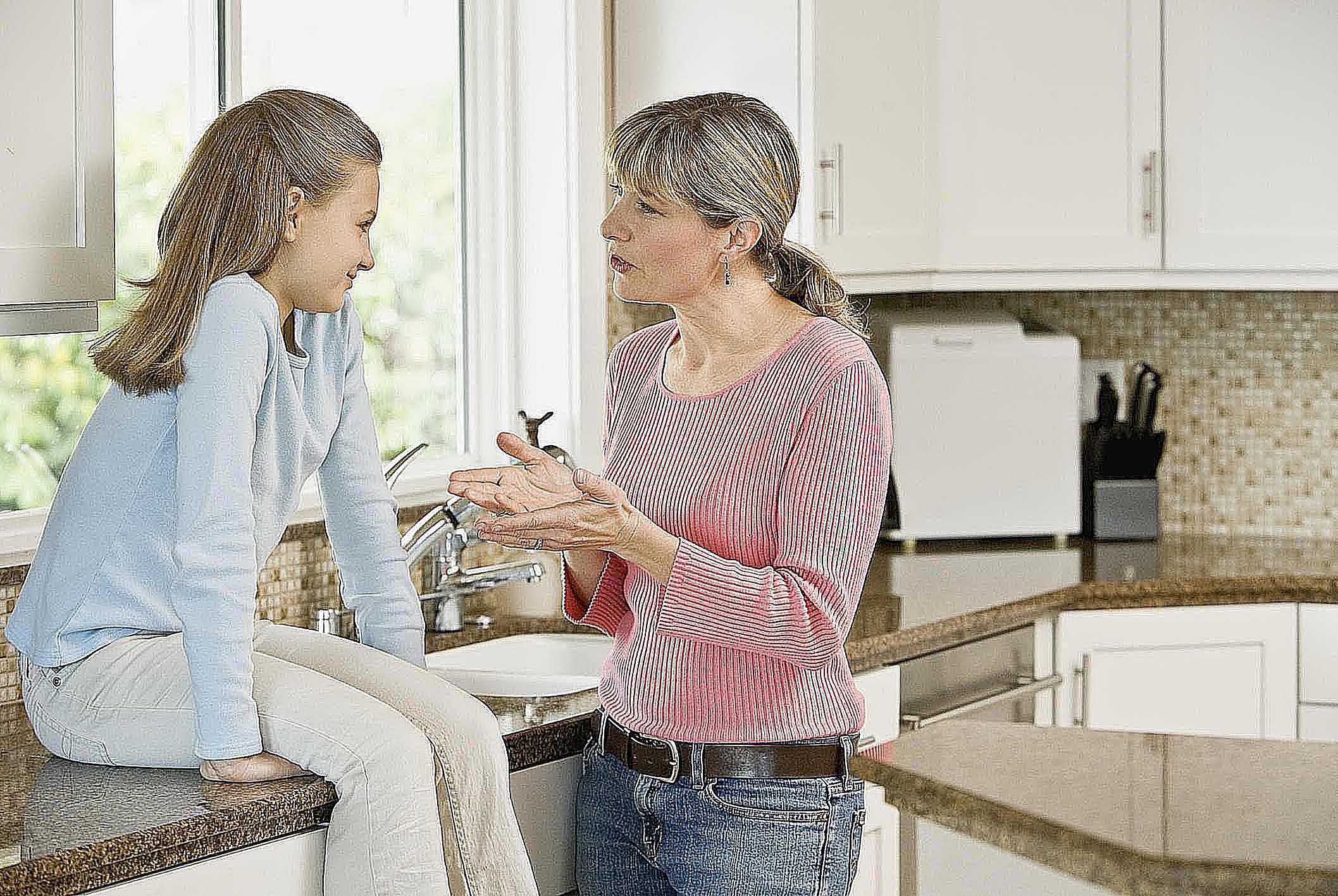 Why Reflecting and Paraphrasing Are Important Communication Tools images
2019 year - Why Reflecting and Paraphrasing Are Important Communication Tools pictures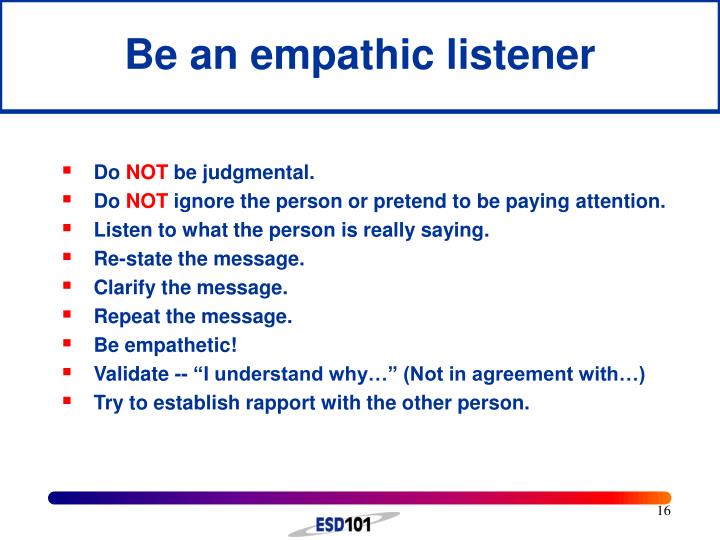 Why Reflecting and Paraphrasing Are Important Communication Tools forecast photo
Why Reflecting and Paraphrasing Are Important Communication Tools pics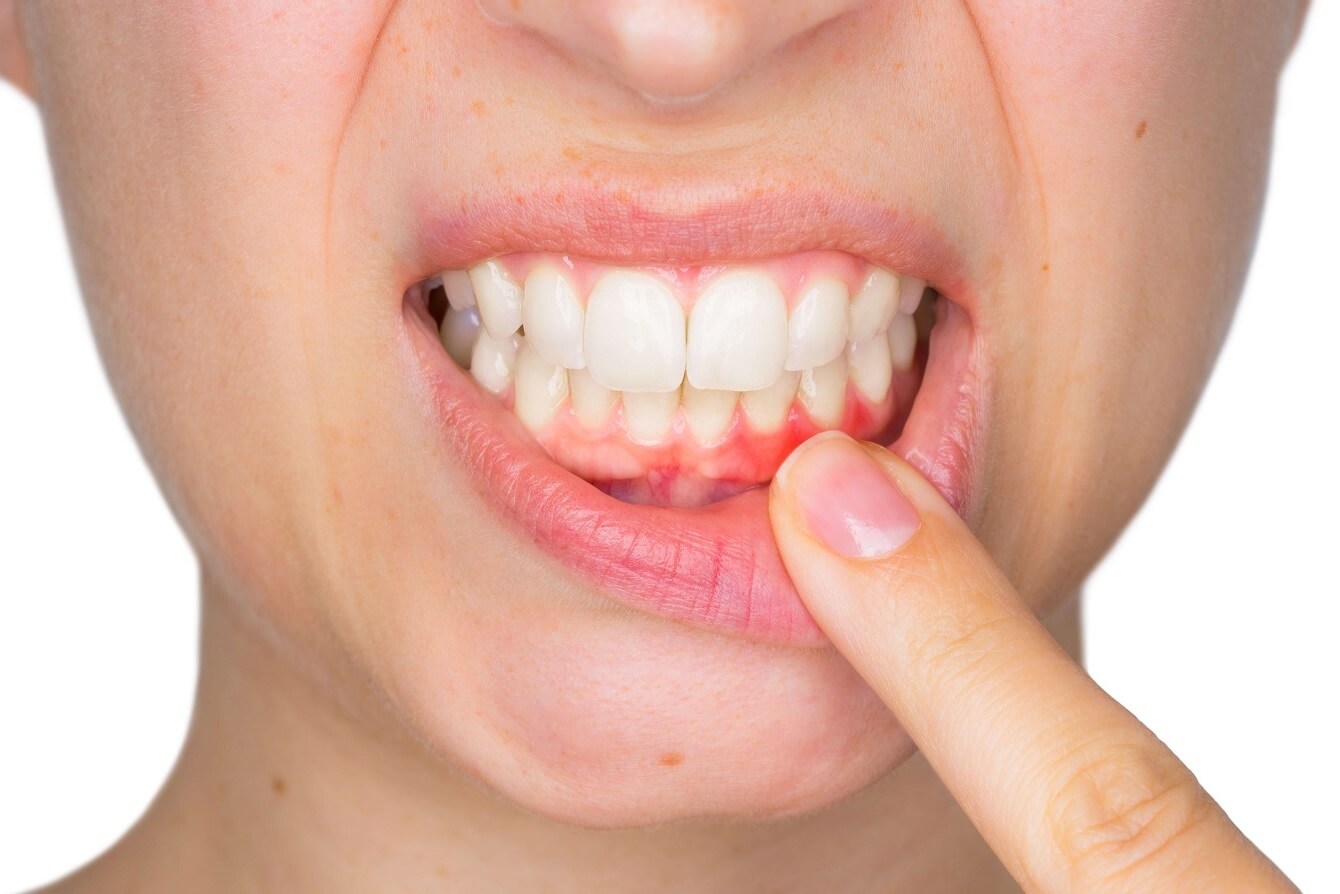 Why Reflecting and Paraphrasing Are Important Communication Tools new picture
images Why Reflecting and Paraphrasing Are Important Communication Tools
Watch Why Reflecting and Paraphrasing Are Important Communication Tools video
Discussion on this topic: Why Reflecting and Paraphrasing Are Important Communication , why-reflecting-and-paraphrasing-are-important-communication/ , why-reflecting-and-paraphrasing-are-important-communication/
Related News
How To: A-Line Hairstyle With Face-Framing Locks for Short Thin Hair
Anna Kendrick broke up with a guy who didnt respect her boundaries
Is Light Beer a Healthier Choice
What Are The Functions Of Enzymes And How Important They Are In Hindi
How to Craft a Winning Resume for Jobs in Asia
WikiHow:Awards
10Stories Proving That Dog Loyalty Isthe Strongest ofAll
ISIS-inspired Akayed Ullah chose Port Authority for its Christmas posters
What Are Blue Balls and Is It Real
Data Shows Missing Malaysia Airlines Plane Crashed in Indian Ocean
Canker Sores: Symptoms and Diagnosis
Your New Favorite Movie Theater Chain Is Offering Cheetos Popcorn
Hormone Therapy Basics for Advanced Prostate Cancer
How to Defend Yourself in a Gender Discrimination Lawsuit
Date: 07.12.2018, 22:03 / Views: 91453
---