SSRI diary: chronicling the effects of Luvox (Fluvoxamine) on my OCD/Depression
What Is Luvox (Fluvoxamine)?
Luvox is the brand name of the prescription drug fluvoxamine, which is used to treat obsessive-compulsive disorder (OCD).
The medicine may also help treat social phobias, panic disorders, eating disorders, and depression.
Luvox is in a class of drugs known as selective serotonin reuptake inhibitor (SSRI) antidepressants, which work by targeting neurotransmitters (chemicals in the brain that may become unbalanced).
The Food and Drug Administration (FDA) first approved Luvox in 1994. It's manufactured by ANI Pharmaceuticals, Inc.
Luvox Warnings
Luvox contains a black-box warning because clinical studies have shown antidepressants may increase the risk of suicide or suicidal thoughts in children, teens, and young adults.
Your mental health may change in unexpected ways if you take antidepressants, even if you're over age 25.
You or your caregiver should notify a doctor immediately if you experience any of the following symptoms while taking Luvox:
New or worsening depression
Extreme worry
Thoughts of harming yourself
Panic attacks
Agitation or irritability
Difficulty falling asleep or staying asleep
Aggressive behaviors
Severe restlessness
Acting without thinking
Frenzied, abnormal excitement
Don't give this drug to a child under age 18 without talking to a doctor.
Before taking Luvox, tell your physician if you're taking any of the following medicines:
You shouldn't take Luvox if you've taken a monoamine oxidase inhibitor (MAOI) in the past 14 days, because a dangerous drug interaction can occur.
Tell your healthcare provider if you're taking or have taken any of the following medicines in the last two weeks:
Azilect (rasagiline)
Marplan (isocarboxazid)
Methylene blue
Nardil (phenelzine)
Parnate (tranylcypromine)
selegiline (Eldepryl, Emsam, Zelapar)
Zyvox (linezolid)
Luvox may cause an eye condition known as angle-closure glaucoma, which could lead to vision loss. Tell your doctor right away if you experience the following symptoms:
Nausea
Eye pain
Vision changes (such as seeing colored rings around lights)
Swelling or redness around the eye
Tell your physician if you have or have had any of the following medical conditions before taking Luvox:
Also, let your healthcare provider know if you've ever consumed large amounts of alcohol or used street drugs before taking Luvox.
It could take several weeks or longer before you experience the full benefits of Luvox. Continue to take the medicine even if you feel well.
Don't stop taking Luvox without first talking to your doctor. You could experience unpleasant withdrawal symptoms if you suddenly stop using the drug.
Tell your doctor you're taking this medicine before having any type of surgery, including a dental procedure.
Pregnancy and Luvox
Don't start or stop taking Luvox during pregnancy without first talking with your doctor.
Let your physician know right away if you become pregnant while taking Luvox. The medicine may cause serious lung complications or other problems in newborns if it's taken during the last months of pregnancy.
Luvox can pass into breast milk and harm a breastfeeding baby. Don't breastfeed while taking this medicine.
Luvox Side Effects
Common Side Effects of Luvox
Tell your doctor if any of the following side effects become severe or don't go away:
Drowsiness
Difficulty concentrating
Vomiting, constipation, gas, indigestion, or diarrhea
Nausea
Stomach pain
Headache
Dry mouth
Change in taste
Weight loss or decreased appetite
Nervousness
Weakness
Changes in sex drive or ability
Unsteadiness
Serious Side Effects of Luvox
Tell your doctor immediately if you experience any of the following serious side effects:
Chest pain
Severe dizziness
Problems with coordination
Hallucinations
Confusion
Fever or sweating
Irregular heartbeat
Severe muscle stiffness
Burning, pain, numbness, or tingling in the hands or feet
Rash or hives
Shaking of a part of the body that you can't control
Slowed or difficult breathing
Unusual bleeding or bruising
Bloody nose
Seizures
Loss of consciousness
Vomiting blood or a material that looks like coffee grounds
Bloody, black, or tarry stools
Luvox Interactions
Tell your doctor about all prescription, non-prescription, illegal, recreational, herbal, nutritional, or dietary drugs you're taking, especially those listed in the Warning section and any of the following:
Luvox and Other Interactions
Luvox may make you drowsy and impact your motor skills.
Don't drive or operate machinery until you know how the medication will affect you.
Luvox and Alcohol/Tobacco
Alcohol may worsen the severity of certain side effects associated with Luvox.
You shouldn't consume alcoholic beverages while taking this medicine.
Smoking cigarettes may decrease the effectiveness of Luvox. Tell your doctor if you smoke or use any other tobacco products before taking this drug.
Luvox Dosage
Luvox comes as a tablet or an extended release capsule (Luvox CR) to take by mouth.
The tablet is typically taken once or twice daily. The extended-release capsule is usually taken once daily at bedtime.
Doses range from 50 milligrams (mg) to 300 mg.
Follow the instructions on your prescription label carefully when taking this medicine. Don't take more or less Luvox than your doctor recommends.
Your healthcare provider might start you on a low dose of Luvox and gradually increase it.
Swallow the extended-release capsules whole. Don't crush or chew them.
Luvox Overdose
Symptoms of a Luvox overdose may include:
Dizziness
Enlarged pupils of the eye
Unsteadiness
Drowsiness
Nausea, vomiting, or diarrhea
Seizures
Changes in alertness
Changes in heartbeat
Difficulty breathing
Uncontrollable shaking of a part of the body
Loss of consciousness
If you suspect an overdose, contact a poison control center or emergency room immediately.
You can get in touch with a poison control center at 800-222-1222.
Missed Dose of Luvox
If you miss a dose of Luvox, take it as soon as you remember.
However, skip the missed dose if it's almost time for your next dose.
Don't take extra medicine to make up for a missed dose.
Luvox Pictures
Fluvoxamine 25 mg-TEV, white, oblong,
Fluvoxamine 25 mg-EON, white, round,
Fluvoxamine 50 mg-MYL, orange, oval, film coated
Fluvoxamine 50 mg-APO, gold, round,
Fluvoxamine 50 mg-EON, orange, round, film coated
Fluvoxamine 100 mg-EON, beige, round,
Fluvoxamine 50 mg-TEV, yellow, oblong,
Fluvoxamine 100 mg-TEV, pink, oblong,
Fluvoxamine 25 mg-BAR, white, oval, film coated
Fluvoxamine 25 mg-APO, white, round,
Fluvoxamine 100 mg-APO, red, rectangular,
Fluvoxamine 50 mg-BAR, yellow, oval, film coated
Luvox 50 mg, yellow, oval,
Luvox 100 mg, beige, elliptical,
Fluvoxamine 25 mg-MYL, orange, oval, film coated
Fluvoxamine 100 mg-MYL, orange, oval, film coated
Fluvoxamine 100 mg-BAR, brown, oval, film coated
By Lynn Marks | Medically Reviewed by Robert Jasmer, MD
Latest Update: 2015-11-25
Copyright © 2014 Everyday Health Media, LLC
About Drugs A-Z
Drugs A-Z provides drug information from Everyday Health and our partners, as well as ratings from our members, all in one place. Cerner Multum™ provides the data within some of the Basics, Side Effects, Interactions, and Dosage tabs. The information within the Reviews and FAQ tabs is proprietary to Everyday Health.
You can browse Drugs A-Z for a specific prescription or over-the-counter drug or look up drugs based on your specific condition. This information is for educational purposes only, and not meant to provide medical advice, treatment, or diagnosis. Remember to always consult your physician or health care provider before starting, stopping, or altering a treatment or health care regimen.
Every effort has been made to ensure that the information provided by on this page is accurate, up-to-date, and complete, but no guarantee is made to that effect. Drug information contained herein may be time sensitive. The information on this page has been compiled for use by healthcare practitioners and consumers in the United States and therefore neither Everyday Health or its licensor warrant that uses outside of the United States are appropriate, unless specifically indicated otherwise. Neither Everyday Health nor its licensors endorse drugs, diagnose patients or recommend therapy. The drug information above is an informational resource designed to assist licensed healthcare practitioners in caring for their patients and/or to serve consumers viewing this service as a supplement to, and not a substitute for, the expertise, skill, knowledge and judgment of healthcare practitioners. The absence of a warning for a given drug or drug combination in no way should be construed to indicate that the drug or combination is safe, effective or appropriate for any given patient. Neither Everyday Health nor its licensor assume any responsibility for any aspect of healthcare administered with the aid of the information provided. The information contained herein is not intended to cover all possible uses, directions, precautions, warnings, drug interactions, allergic reactions, or adverse effects. If you have any questions about the drugs you are taking, check with your doctor, nurse or pharmacist.
Video: SSRI diary 3: 2 months on luvox (fluvoxamine) and SSRI withdrawal warning
Luvox images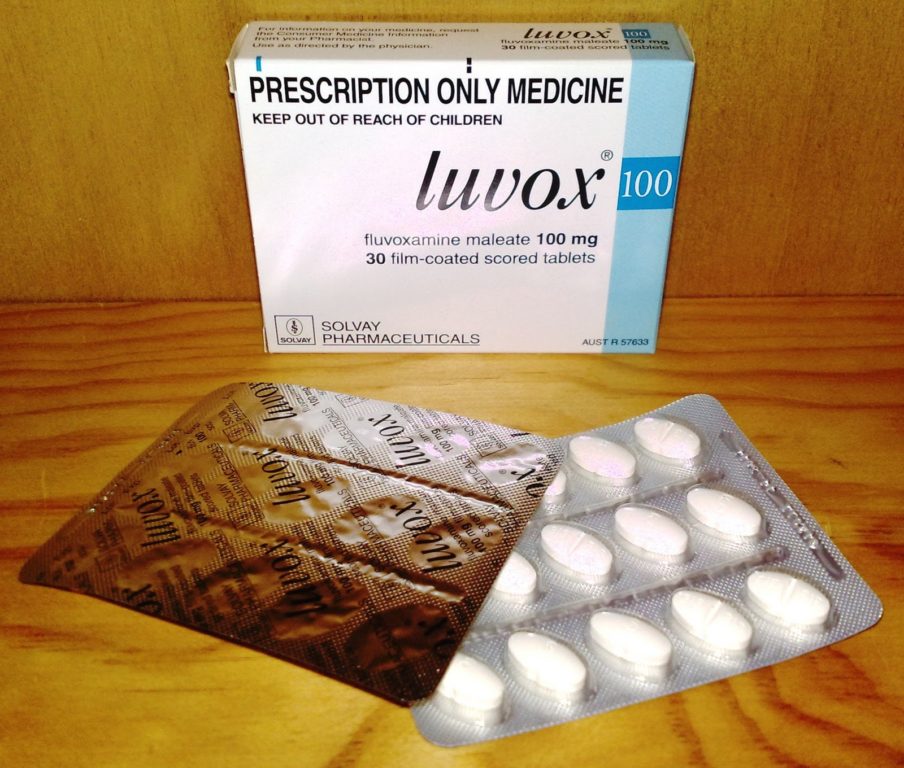 2019 year - Luvox pictures
Luvox advise photo
Luvox pics
Luvox new foto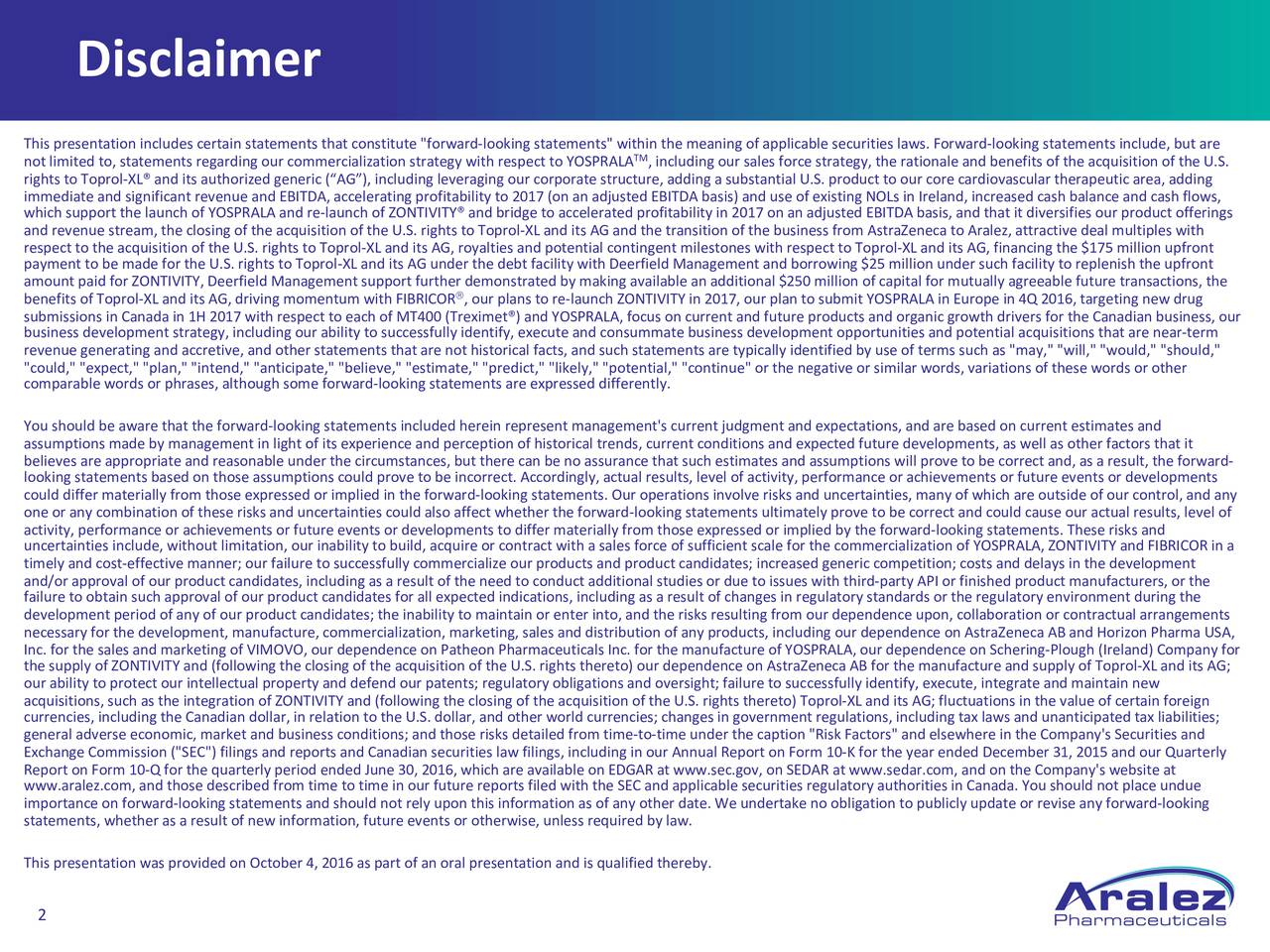 photo Luvox
Watch Luvox video
Forum on this topic: Luvox, luvox/ , luvox/
Related News
Shortcuts: Kickboxing Uppercut Workout Video
How to Draw Real Things
How to Decorate for a Graduation Party
4 Food Rules For Strength Training
10 Blogger-Approved Summer 2019 Dresses You'll Want To Own
How to Clean an Infected PC
Furla Launches New AW 2014-15 Campaign
How to Ride a SnakeboardStreetboard
How to Make a Secret Facebook Account
How to Establish Boundaries
3 Common Lip Balm Ingredients That Irritate Your Lips
QA: How Bad Is It to Have a Drink After Your Workout
How to Avoid an Unemployment Scam
How to Price Your Product at a Farmers Market
Does Low Vitamin D Increase Type 1 Diabetes Risk
Date: 07.12.2018, 05:50 / Views: 55365
---