How to Hire a Marketing Consultant
How to Hire a Marketing Consultant
Three Methods:
A marketing consultant is an independent contractor or agency that is employed to increase marketing and grow a business. Many businesses do not have full-time marketing teams, so they look for outside talent when they want to seek new customers. Consultants are an investment, so you should be sure that you have a business plan that includes a marketing budget. Then, you should analyze both your company's needs and the marketing consultant's skills to achieve a good fit before hiring a marketing consultant.
Steps
Analyzing Marketing Needs
Consider your company's current marketing needs.

You should analyze whether a marketing consultant is the right person to hire, or if you can find solutions elsewhere. The following are situations that many companies face where they may consider a marketing consultant.

A company who is looking to increase their social media presence can hire a social media consultant. You may be able to find social media experts in your own company who would be willing to take on social media account maintenance and interaction by dedicating an hour per day to do so. It is likely you can find a social media consultant who will cost less than a general marketing consultant because they are only dealing with 1 aspect of the business.
A company who is looking to break into a new field or sector should consider finding a marketing consultant with expertise in that field. Investing in a marketing consultant who is able to supply you with valuable industry specific knowledge and campaigns will increase the success of your marketing endeavors.
A company may consider whether they should hire a consultant or an employee. Add up the hours per month that you believe a marketing consultant will need to work, or evaluate it after you have seen their proposals. If the marketing tasks that you need done will be ongoing and the hours are more than 20 per week, you may be able to hire a part-time marketing employee and save money in the long-term. Many of the same tactics should be followed when hiring a marketing consultant as hiring a marketing employee.
A company should specify the marketing help they need. Asking for general marketing help is liable to cost you more money, because you are lacking direction for your business. Consider email blasts, social media, search engine marketing, pay per click marketing, web design, trade shows, branding, public relations, print marketing, content writing, TV/radio marketing and direct mail, among other types of marketing help you may need.
Small businesses may not be able to hire full time employees yet, but they may not have the time to do their own marketing. In this case, you can hire someone to set up a marketing plan and teach you to run some simple efforts. They can check in weekly, monthly or quarterly to make sure you are on track.

Set aside a budget for the marketing consultant.

Contractors often have a retainer or an hourly rate that is more than you would pay an employee per hour. Before you ask for bids, identify how much money you have to spend and how much wiggle room there will be when you receive proposals.

Marketing consultants often go by the adage "You have to spend money to make money." A marketing consultant should be able to prove that you will earn their fee back with new customers or increased sales over a specified period of time.
Full service marketing consultants generally charge at least to 0 per hour.
Finding Marketing Consultants
Ask for referrals from other businesses.Keep an eye out for marketing campaigns that have caught your eye or seem to be successful. Find out if the work was done in house or by a marketing consultant.

Contact local marketing consultants for bids.

Hiring someone who is based in your area will allow you to meet face to face and work similar hours. Search online, in the phone book and by posting an advertisement for a project on Craigslist.

Although it may seem strange to consider hiring someone that you found on the Internet, all marketing consultants should have an online presence. Internet marketing is a large part of what they do, so it is the sign of a legitimate business. You should always vet your consultants carefully before hiring.

Post your project listing on elance.com, ifindconsultants.com or other online freelance job posting boards.These boards ensure you will only be speaking with people who work on a contract basis. You will need to specify where the person can be located, and arrange to tell the job specifications so that they can submit a proposal.
Choosing a Marketing Consultant
Take proposals from up to 10 different marketing consultants.If this is your first time looking for a marketing consultant, it will benefit you to see the wide range of people who you can employ. If you are a small business, look for 3 to 5 proposals.

Interview marketing consultants carefully.

Ensure the marketing consultant you hire has the following qualifications:

They must have industry-specific experience. There is no such thing as a one-size-fits-all marketing person. Although many people have extensive experience in a handful of industries, they cannot come from a makeup background and help to market airplanes. Each candidate that you consider should have extensive experience marketing similar products or services.
The person must have a marketing portfolio. They may have this on their website, or they may decide to send you samples, but you should be able to see sample marketing materials, plans and campaign strategies. Ask if you can contact former clients who will reference their work.
Make sure the marketing consultant has been active in the past year. With the rise of the Internet, marketing changes drastically every year. If they have not led any major marketing efforts in the past year, it is unlikely they can still be called experts in most marketing fields.
Evaluate if the person is an expert. Although you will pay more for good expertise, an experienced marketing professional is likely to be more valuable. Ask if they have published articles, written marketing books, won awards, handled major accounts in the industry or if they write a marketing blog.
Ask the marketing consultant what they think of your marketing efforts so far. This will show you whether your contract matters to them, because they have taken the time to research it. It will also show you how frank they are.
Have the consultant tell you what value they can bring to your product or company. A marketing consultant should be able to tell you some percentages or numbers that you can expect from their services. This can also help you evaluate whether they are strategic problem solvers.
Decide whether they have helpful contacts or relationships. If you need your press releases to appear to a wider audience, make sure this consultant has contacts with news wire agencies and newspapers. If they need to hire creative talent, make sure they have excellent designers or writers who will complete the work on deadline.

Choose a marketing consultant who answers all of these questions well.Then, check their references to ensure they have good relationships with former clients.

Negotiate the rate.Most marketing consultants have some variation in rates. Be respectful and able to offer something in return, like contract or repeat work, because you want the marketing consultant to feel as though they are being paid well for their work.

Hire a marketing consultant on a short-term project, before hiring them for a large project.By waiting to see how the consultant performs, you are able to ensure it is the right fit without too much risk.
Community Q&A
Question

How do I get companies to hire my services?
Ask a Question
200 characters left
Include your email address to get a message when this question is answered.
Video: Should i hire a marketing consultant?
How to Hire a Marketing Consultant images
2019 year - How to Hire a Marketing Consultant pictures
How to Hire a Marketing Consultant forecast photo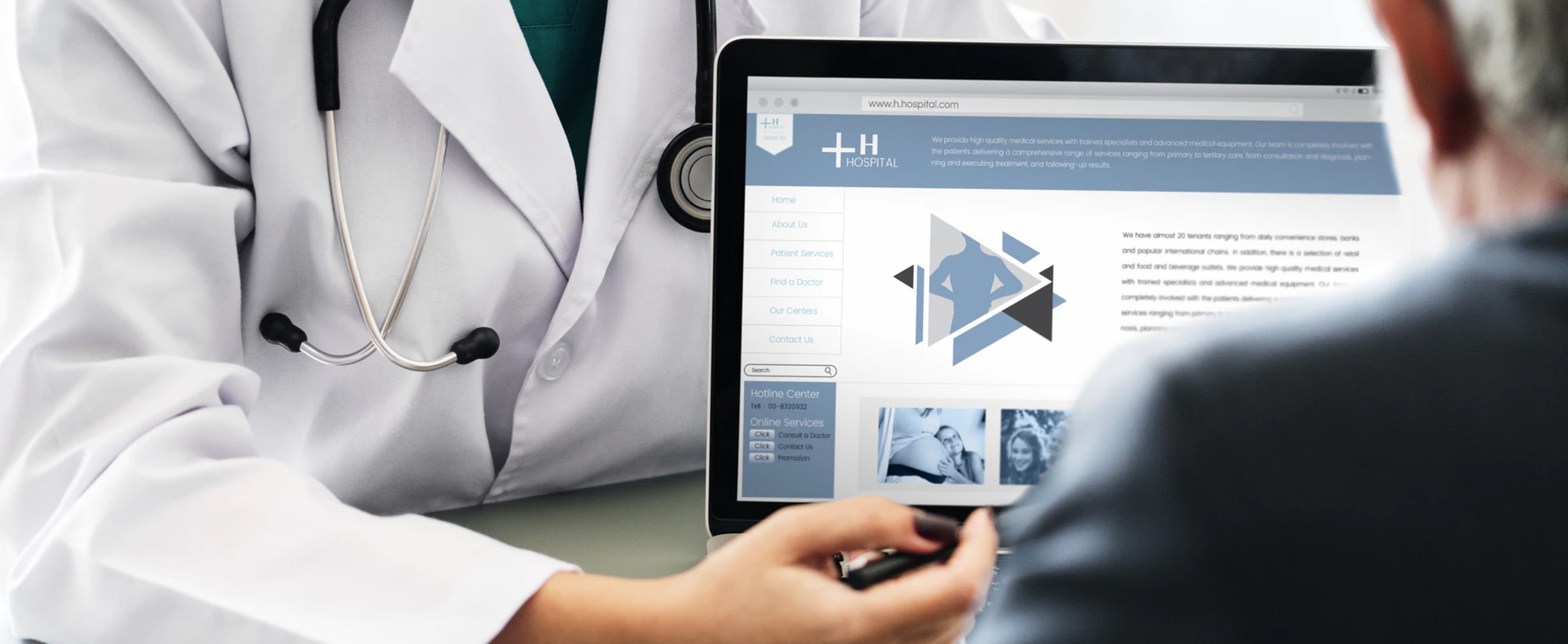 How to Hire a Marketing Consultant pictures
How to Hire a Marketing Consultant new foto
pics How to Hire a Marketing Consultant
Watch How to Hire a Marketing Consultant video
Forum on this topic: How to Hire a Marketing Consultant, how-to-hire-a-marketing-consultant/ , how-to-hire-a-marketing-consultant/
Related News
The Difference Between Heat Stroke and Heat Exhaustion
How to Cook Strip Steak
15 Best Pink Nail Polishes for Pretty, Feminine Looks
If you come down with a UTI, seek treatment and get your urine tested
What the Cast of Hocus Pocus Looks Like Now
Build a Better You, One Habit at a Time
4 Ways to Cook Barley
Owners of destroyed Fixer Upper home feel deceived by Gaines duo
Choosing the Best Moisturizer for Eczema
These 9 Foods Are the Fountain of Youth
How to Use Mula Bandha in Yoga
Spay It Forward: How Spaying and Neutering Save Pets Lives
Zara Thinks You Should Be Wearing This Heel Trend With Skinny Jeans
Date: 05.12.2018, 23:46 / Views: 33391
---