How to choose earrings?
Choosing the right earrings is quite difficult. Do not believe? They should be not only beautiful and pleasing to you, but alsoto fit the style, type of appearance, as well as to be relevant in a given situation. So what is the secret of a successful choice of beautiful earrings for every day and a festive event? When should you show yourself in all its glory, and in what situations is modesty the best decoration?
How to choose earrings by type of appearance?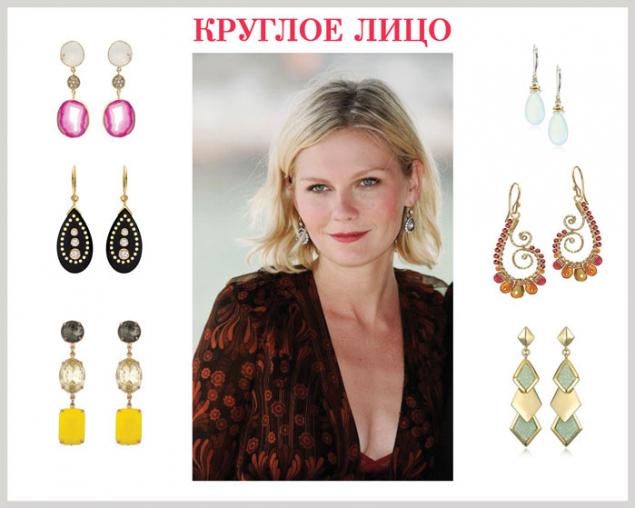 The main selection criterion is the color of the eyes of a girl or woman. Stones should be in color to match the natural tone of the eyes, emphasizing their depth and brightness:
green-eyedbeauties fit emeralds, malachite;
brown-eyedwill be appreciated by rubies and agates;
blue and gray eyesset off lapis lazuli, turquoise and chrysolite.
Equally important when choosing earrings is the shape of a woman's face. Earrings should hide minor flaws and compensate for certain characteristics of the exterior, so for girls with a round face fit elongated earrings in the form of an oval or thin thread.
Triangular facesoften round and trapezoidal ornaments, which will also smooth out the excessive fineness of the oval face. Owners of adiamond faceare most likely to have rounded or widened jewelry, while girls with arectangular facecan choose any round earrings, avoiding triangular and square models. You can find any of the above options in the catalog of the online store Loveweddingcouture.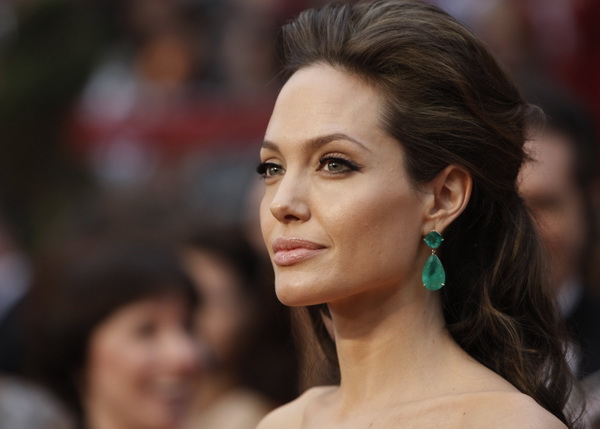 How to choose the right earrings? It is important to pay attention also to the complexion and hair.Blondeswith blond hair of honey shades will prefer gold jewelry, butashenbeauties should choose silver. Gold is also suitable forred or dark girls. Silver is predominantly cold metal, like platinum, and therefore ideal for persons with a cold type of appearance - winter, summer.Dark-skinned girlsand owners of dark skin can go jewelry made of copper, bronze, wood, ethnic jewelry.
Accessory for each event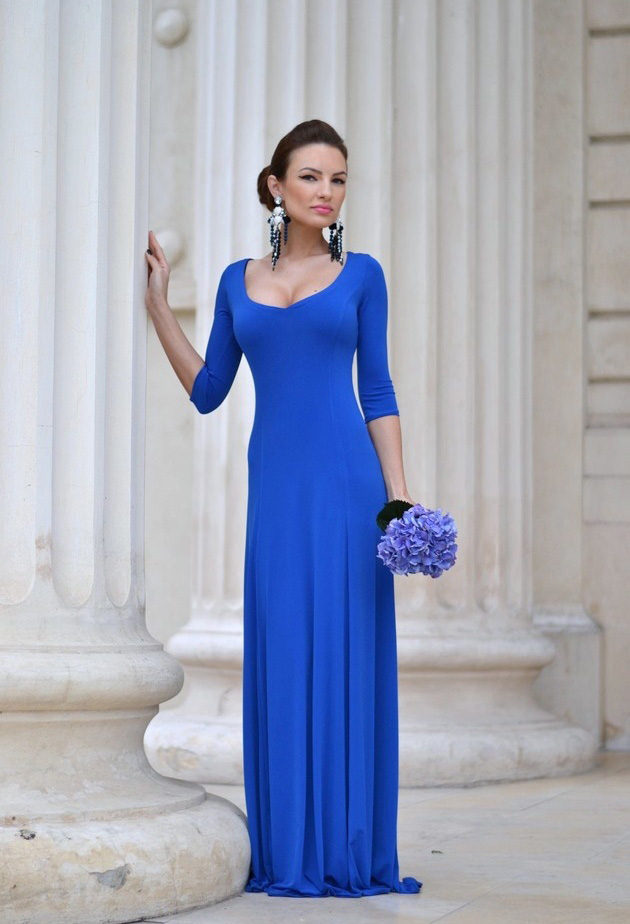 Not least is ,what event and with what outfita woman will wear these jewelry.Before you choose earrings for a girl, the question arises, where will she go in them and what to wear. Follow the simple rules that will allow you to choose the "right" earrings depending on the circumstances and style of clothing:
short haircut means small stud earrings or long droplets;
for loose hair, complex earrings with massive stones are good;
for a high hairstyle are good suspension;
neckline dresses imply massive jewelery;
closed outfit - medium length earrings;
The color of the stones in the jewelry should match the tone of the suit or dress;
at work, give preference to low-key, discreet earrings, and at evening celebrations - more vivid and expressive;
knitted clothes are good in folk style jewelry and wooden jewelry.
You should notuse massive and expensive jewelry in everyday life- this is a sign of bad taste and is not acceptable. Charity evenings, wedding events, birthdays, corporate parties are worthy of showing your jewels in all its glory.
Related News
Furry Christmas Paper
The secrets of creating makeup for glasses
6 cool actresses with imperfect appearance
Santa Claus Mailbox
Sbiten - healthy and very tasty drink
Love horoscope for October-2017
Crop sheepskin - season hit
What signs of the zodiac suits amethyst