Fish and Chips: Recipe
Ingredients for 4 persons:
- any white fish (for example, cod) - 700-800 g;
- 120 grams of wheat flour;
- 100 g of corn starch;
- 250 ml of light beer;
- salt and pepper to taste;
- fresh parsley - a couple of twigs;
- 4 large potatoes;
- sunflower oil for frying.
"Fish & Chips": cooking process
First you need to cook a batter. To do this, mix flour and cornstarch in a large bowl, gradually pour in the beer, stirring the batter. Grind the parsley and add to the batter.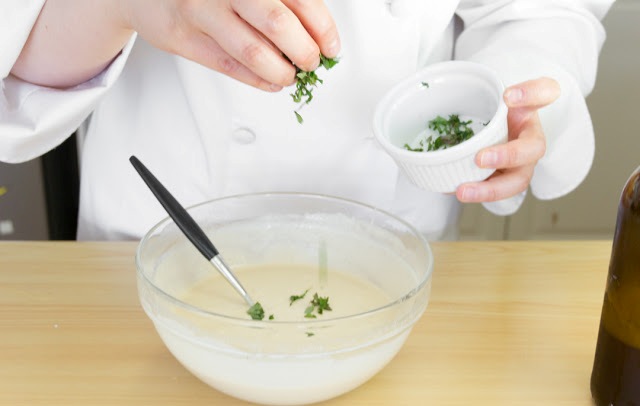 Cut fish and potatoes in long but not very thick bars so that they can fry, but they do not burn in oil.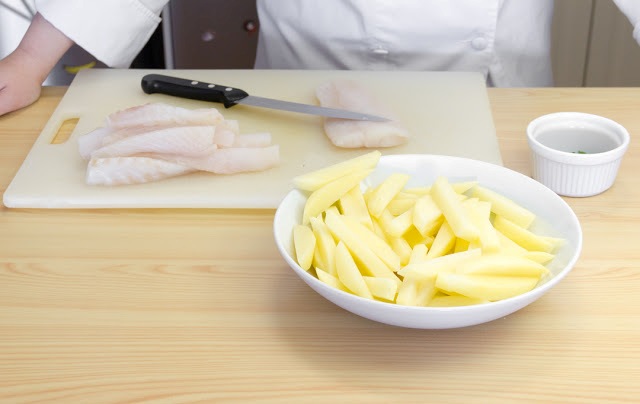 Heat a large amount of butter in a pan. Salt and pepper the fish, dip each piece in batter and fry to a beautiful golden color.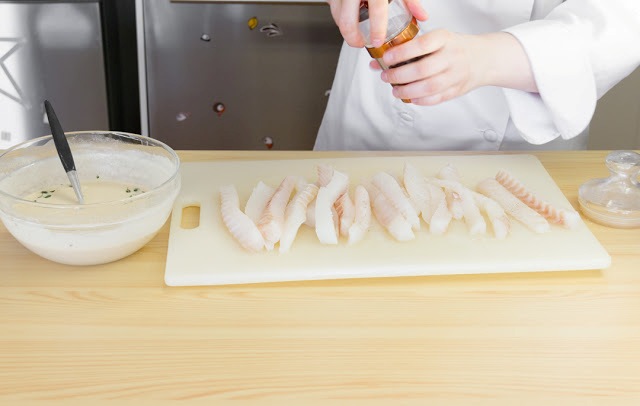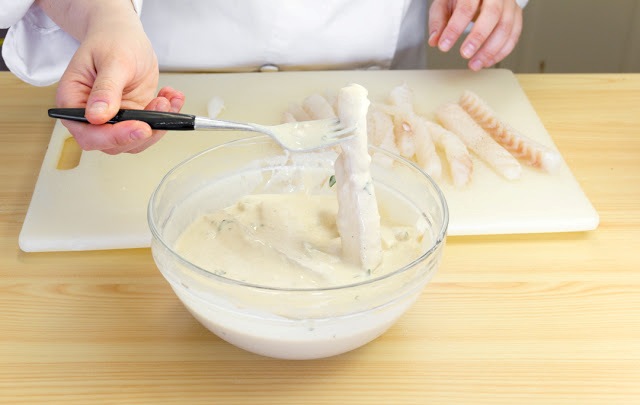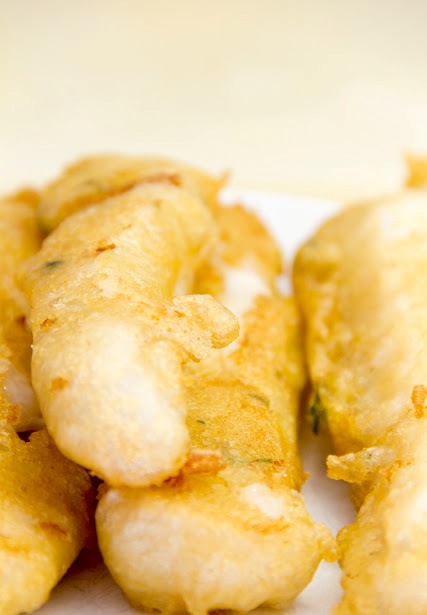 Heat oil for french fries in another pan. Fry the potatoes until golden brown.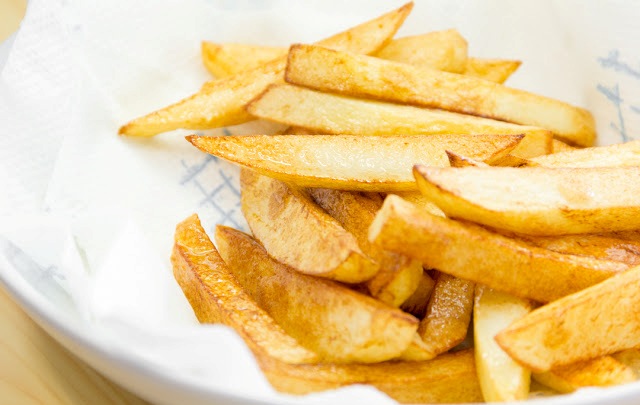 Serve the fish in batter with crispy fries to be hot. This sauce is suitable for any sauce that you like, for example, a mixture of mayonnaise, mustard and natural yogurt with the addition of herbs.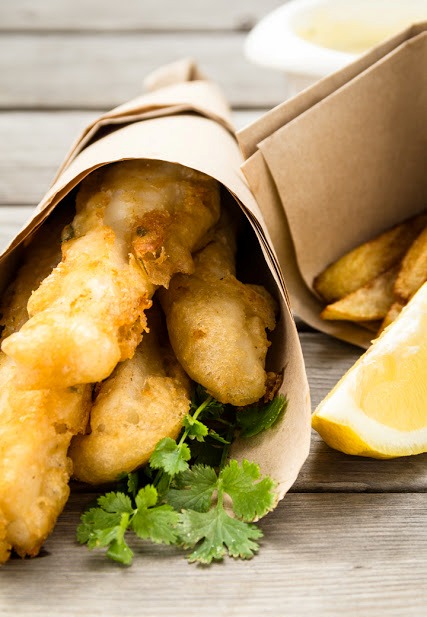 Related News
Ideas Video Love Story
Habitat Discount as bait
What do you know about
The most delicious pizza
Garlic and cheese rolls
How to open a business without much investment
Place dogs in history
Wisteria Surreal Tunnel