Easter very soon is one of the main Orthodox holidays. And although this is not a tradition, many creative people want to create such an interior piece as a wreath. In this article I will show how, without spending a lot of time and materials, to get a unique decoration for Easter with your own hands.
Do-it-yourself Easter wreath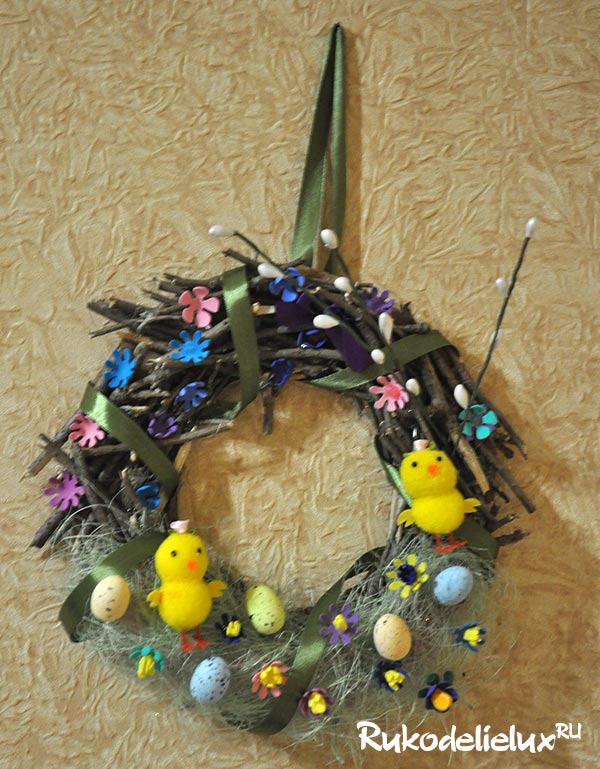 We will need:
cardboard wrap (wreath frame);
tree branches (dry ones are better glued)
hot glue;
decorations (ribbons, polystyrene eggs, decorative chickens, artificial or decorative flowers, etc .;
sisal;
scissors.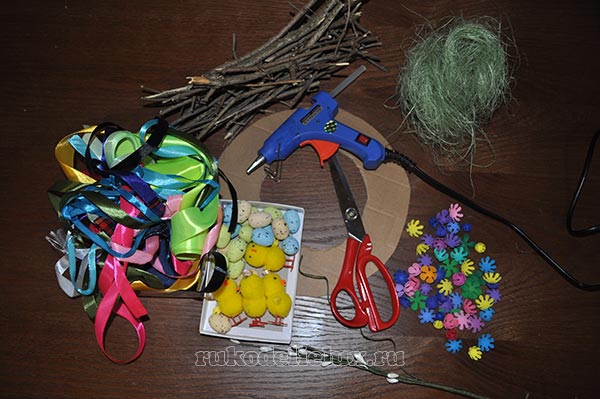 First of all you need to stick on a cardboard frame broken branches of trees measuring 7-10 cm.
After that, on the bottom of the wreath blank should be fixed with sisal glue.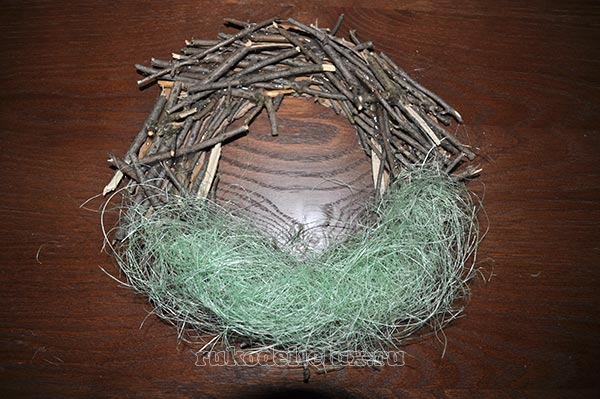 We decorate the wreath with a swamp-green ribbon.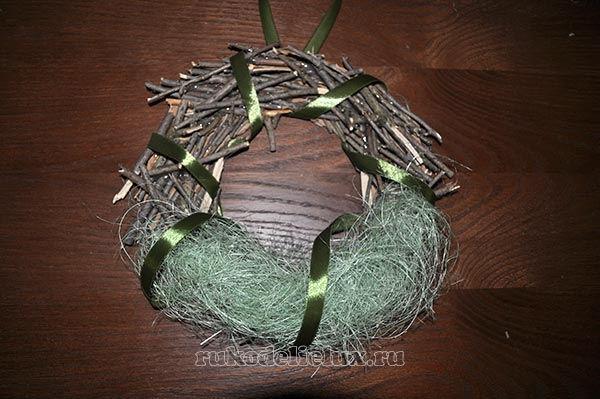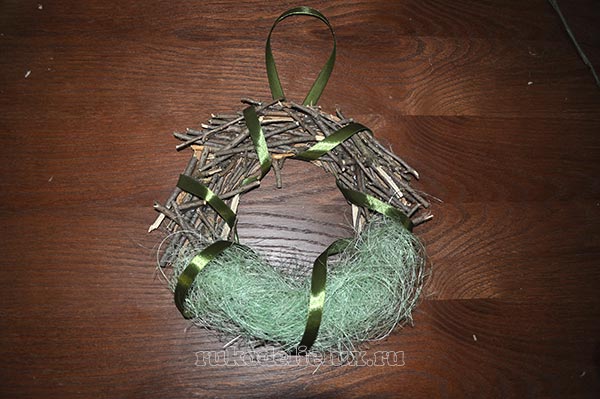 After that, the hour for the decoration has come. Arrange the variety of flowers on a glade of sisal, on the wreath as a whole add a few foam eggs, do not forget to add a willow, and in the center stick a graceful bow.
If desired, you can sprinkle with sparkles.
So, without spending a lot of time and finances, you can get a beautiful interior decoration and maintain a festive mood.
Related News
What is dangerous to lack of sleep
Typical warehouse design from metal structures
Secrets of cooking Worcestershire sauce
How to choose an orthopedic mattress
Earrings made of polymer clay
Furry Christmas Paper